48 VDC, 120W (2.5A) Industrial Power Supply, DIN-Rail Mounting, -35°C to +71°C
Features
90-264VAC Mains Power Input
AC/DC Power Module
Mounts on Standard 7.5 or 15mm DIN-Rail
Adjustable Output Voltage Range
High Operating Efficiency
Short Circuit Protection
Natural Convection Cooling (Fanless Design)
Wide Operating Temperature -35 to +71°C
AMG 3 Year Support Warranty
​

AMG 48VDC Power Supply Series, DIN-Rail mounting. Suits all AMG PoE products, -40°C to +71°C, power de-rated between 51°C to 71°C.
AMG offer a complete range of high quality industrial PoE power supplies suited to the entire AMG industrial PoE product range that require 48-56VDC power input.
These industrial hardened units are DIN rail mounted. The wide ambient operating temperature range permits installation in most out of plant and unconditioned environments, such as those found in intelligent transportation systems or factory automation/industrial control applications. Unconditional line and load protection is provided.
Output Current
2.5A @ 48 VDC
Voltage Trim Range
45 to 55 VDC
Power Interface
3 Pin Terminal Block
6 Pin Terminal Block
Input 1 Voltage
90-132 VAC / 180-264 VAC (Auto Select)
210-375 VDC
Warranty
AMG 3 Year Support Warranty
Temperature Derating Curve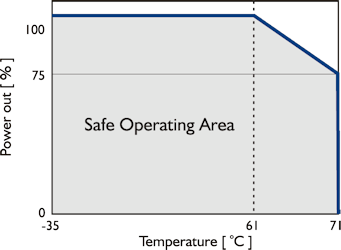 Efficiency Curve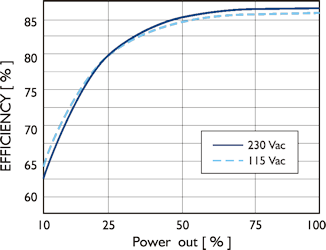 Dimension Drawing (mm)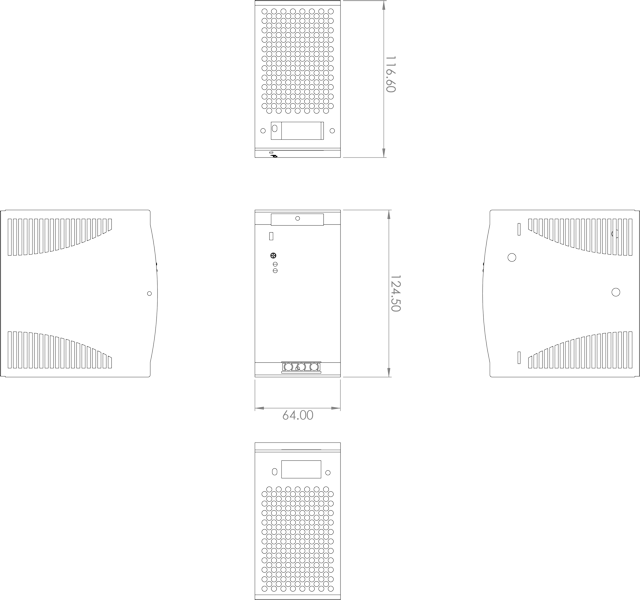 Dimensions
Width = 64 (mm) / 2.52 (in)
Depth = 124 (mm) / 4.87 (in)
Height = 124 (mm) / 4.9 (in)
3D Model
If the 3D model fails to load click the full screen icon (four arrows) in the top right corner.