AMG Expands Americas Sales Team

AMG Systems has recruited three industry veterans from what was ComNet to lead its network and fibre optic transmission products sales push into the Americas market.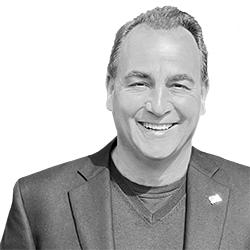 Dave Sinise, formerly ComNet Eastern Regional Sales Manager, and who is now AMG Vice President of Sales for the East Region. An electrical engineer, he led ComNet ITS and Security Sales for the East Region since ComNet started in 2008, and was a key driver in the firm's product development plans.
Email Dave: dave.sinise@amgsystems.com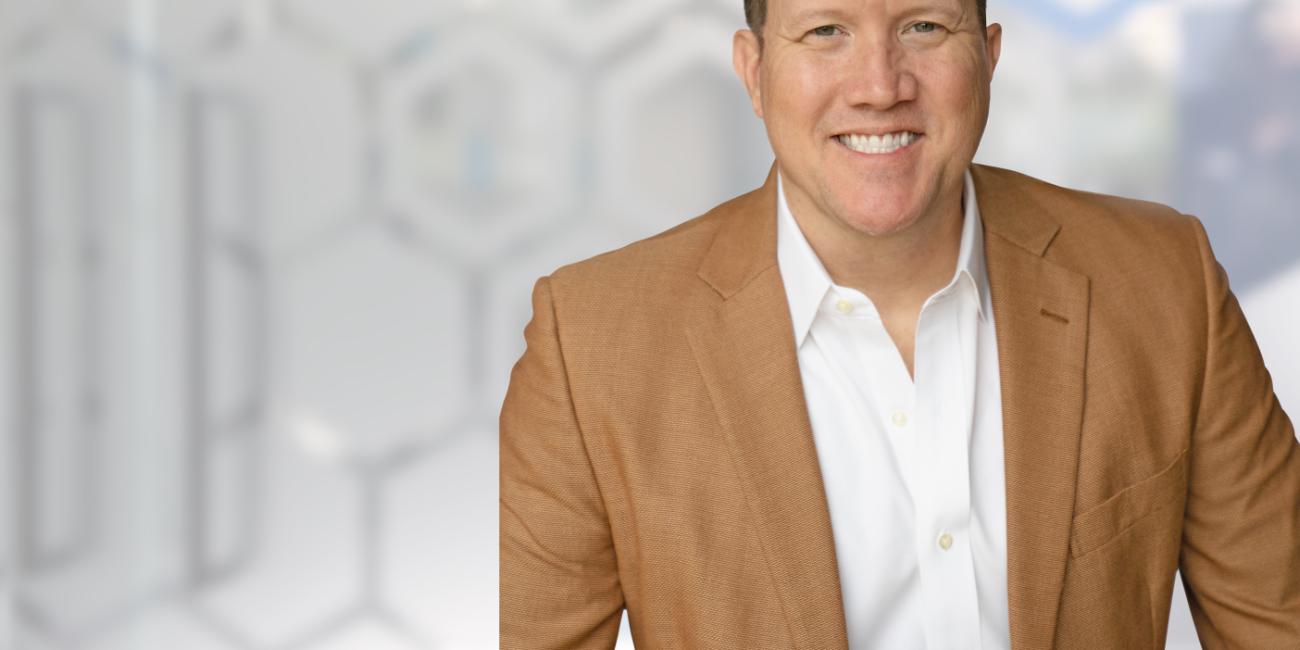 Dan Anderson, former ComNet Director of Sales, who becomes AMG Vice President of Sales for the West Region.
"AMG is uniquely positioned to be the next force in the Americas in terms of communication products. What we offer is measurably superior. I was part of IFS, then ComNet, and through hard work and a talented team, we made those companies the most successful transmission product companies of their era. I look forward to bringing AMG to that position very quickly," commented Dan Anderson.
Email Dan: dan.anderson@amgsystems.com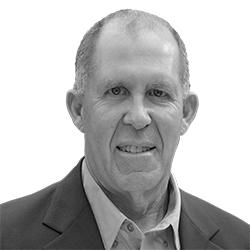 "I've been lucky in my career being able to lead two companies to become the acknowledged leader in their markets. I take pride in those accomplishments, and I appreciate Steve Clarke giving me the opportunity to do it a third time. AMG is uniquely positioned in all facets of competing in this market, the products, manufacturing, quality, and customer support are all second to none. My goal is to make our prospective customers aware of AMG and the advantages we bring to their communication product challenges." Said Skip Haight
Email Skip: frank.haight@amgsystems.com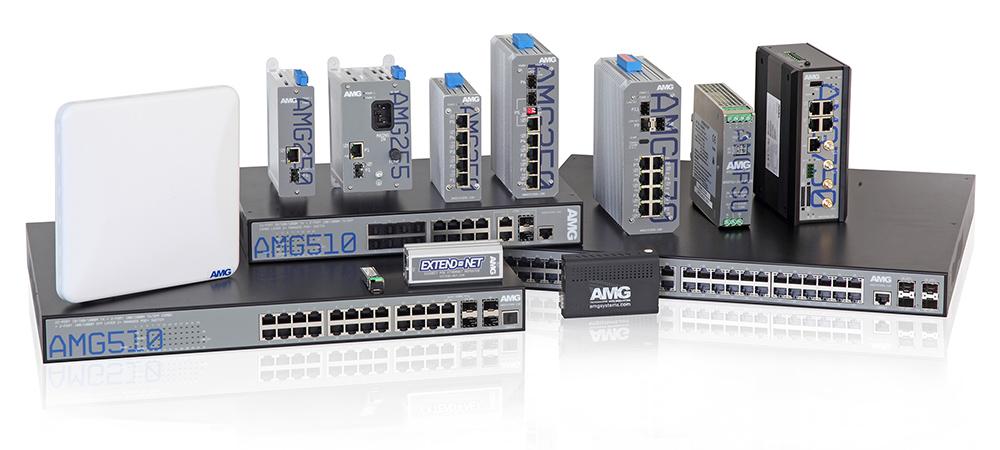 Steve Clarke, AMG Managing Director, said: "When we decided to bring our innovative line of transmission products to North America, we knew we needed to attract top talent to succeed in the Americas Security and Infrastructure markets."
Clarke said the three men are "at the top of their field and have succeeded in every facet of their responsibilities" and have been in the sales and marketing of transmission products for over 20 years.
"We believe the combined experience of all three is perfect to lead AMG into the North American Market," Clarke concluded.